https://www.instagram.com/p/Cc43JJuDMgT/
Premiere of my new song Dance into my Song.
Tonight will premiere exclusively on Joanne Rae's show
at London Music Radio
Tonight at 7pm UK time
Link in Bio
Super special thanks to @bassbarcelona for the beautiful bass line he made for this song.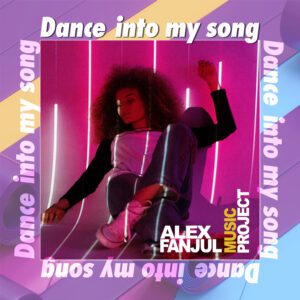 Estreno de mi nueva canción Dance into my Song.
Esta noche se estrenará en exclusiva en el programa de Joanne Rae
en London Music Radio
Esta noche a las 7 p.m UK time
Link in Bio
Agradecimiento super especial a @bassbarcelona por la preciosa linea de bajo que hizo para este tema.